Love Nikki Cross Stitch Projects
---
Here are precious sources that helped with my projects by providing valuable game images for me to use!
Thank you Iri for providing screen shots for reference! Visit Iri's Love Nikki Instagram:
iri_lovenikki
Cookie-Chan's massive collection of Love Nikki images!
Crazy Cookie's Images
StitchFiddle is a free pattern making service for cross stitch projects!
StitchFiddle
---
I have provided my patterns below, but many details I add in after I begin stitching, so not every detail of the pattern matches up to my finished pieces. Also, the color #s listed on the patterns are not always the colors I used (I use DMC floss btw).
---
Pastel Wonderland Dress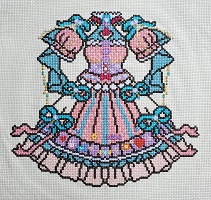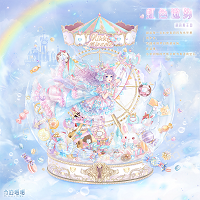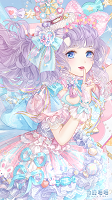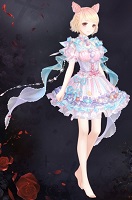 Pattern Size: 108 H x 117 W pixels
---
Circus Tour Dress from Cruise Fairy Tale Suit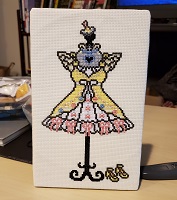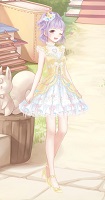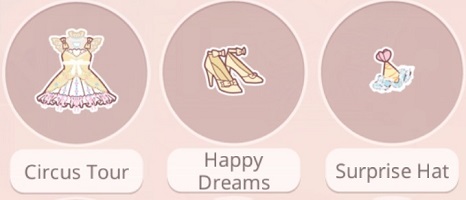 Pattern Size: 115 H x 69 W pixels